Explore Jewish Communities around the world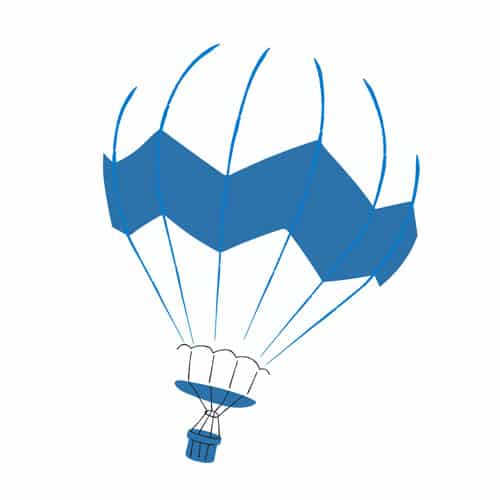 Limited offer!!! Only during

September

.
Have you missed some of our Hot Air Zoom Balloon presentations? Do not lose this opportunity!
Get all five recordings from our ASIA virtual presentations (Taiwan + China + Japan + Indonesia + Burma) with a 50% discount if you purchase them during September.
Aditionally, you can get the four MODERN DAY EXODUS virtual presentations (Uzbekistan + Venezuela + Egypt + Afghanistan) with a 50% discount too if you purchase them during this month.
Pay 36 USD instead of 72 USD!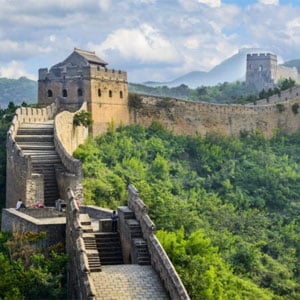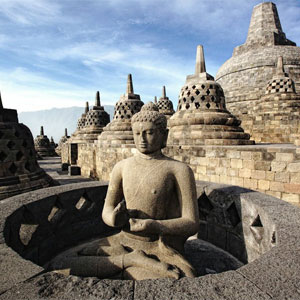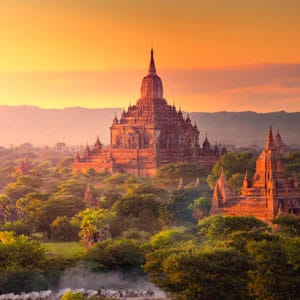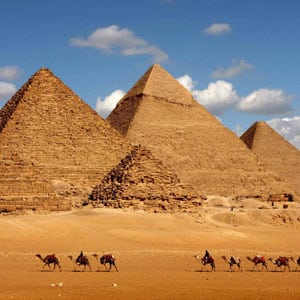 Once purchased you will receive the recordings by email. You will then have one week to watch them as many times as you would like.
Susan S
Well, once again, you hit it out of the park. Thank you and your group for all your work.
Sylvie Bordzuk
Thank you so much for bringing Jewish communities around the world to our living rooms / dens / phones, etc. I am becoming more and more interested in my Jewish heritage with each visit, especially having been brought up with a not particularly strong Jewish identity.
Hank Glickman
One of the best presentations I've ever heard anywhere…
Sheryl A Roberts

Hi, I just finished watching the Hot Air Balloon trips I missed. One is better than the other. They have been fabulous. The speakers you lined up were wonderful. I hope you continue this. Thank you so much.