Jewish Jamaican Adventures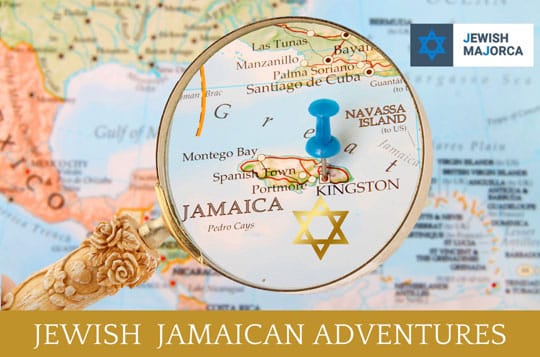 Friday, August 6th

1pm EST

One hour

Modality: Pay as you wish Tour

Starring: Stanley Mirvis
Sign up is free! Space is limited.
Join Jewish Majorca for a presentation about Sephardic life in one of the most beautiful yet brutal parts of the Caribbean. Professor Stanley Mirvis guides us on a visual tour of Jewish life in Jamaica. He addresses such themes as Sephardi paths of migration, Jewish involvement in slave transportation, civil rights, and the Jewish participation in Caribbean piracy.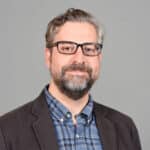 Stanley Mirvis is Assistant Professor of History and Harold and Jean Grossman Chair of Jewish Studies at Arizona State University. He is the author of The Jews of Eighteenth-Century Jamaica: A Testamentary History of a Diaspora in Transition (Yale University Press, 2020)
We are going around the world with our Hot Air Zoom Balloon every Thursday.
Discover our next destinations here:
Love this initiative and would like to help promote educational and cultural tourism? Please make a donation to Jewish Majorca.
Stacey Hess – The Jewish Federations of North America
The Fellows were actively engaged, asking great questions, and the many many many "this was awesome!" comments in the chat box at the end of the session testify to how much they enjoyed themselves.
I absolutely love your presenting style, Dani. You're very open, personable, and immediately make everyone feel at ease – no small feat given we're all on screen.  I so appreciate it!
April H
The virtual tour was arranged as a Mother's Day present from my son. It was wonderful! From start to finish, Dani was a delightful tour guide who brought the history of Jewish Majorca alive. Highly recommend!!
Lisa Kessler
By far the best virtual tour I've ever taken – I will take any tour you offer. Thank you Dani!
Hilary – Asheville NC
I recently had a chance to "visit" Jewish Majorca, and had a really great experience. We zoomed on five consecutive Sunday afternoons, and I learned an amazing amount. I'd read a couple of books about the conversos, but the knowledge Dani, our tour guide, brought, and the places he took us really made things come to life. (He took us into a hidden tunnel, likely used by "secret Jews" to join others for forbidden services.) I looked forward to every zoom-day, and each one Dani presented was different, culminating with a cooking demo by his wife Carla, from their own kitchen. I recommend this series to any history buff; it will give you context, deepen your knowledge, and definitely make you want to return to Majorca in person.
Janet Hod

Another phenomenal tour. I am sooooooooooooo very very grateful that I found Jewish Majorca!!!