CONTACT INFO
Mail: jewishmajorca@gmail.com
Phone: +34 629 694 058 (SPAIN)
+1 551 587 7281 (USA)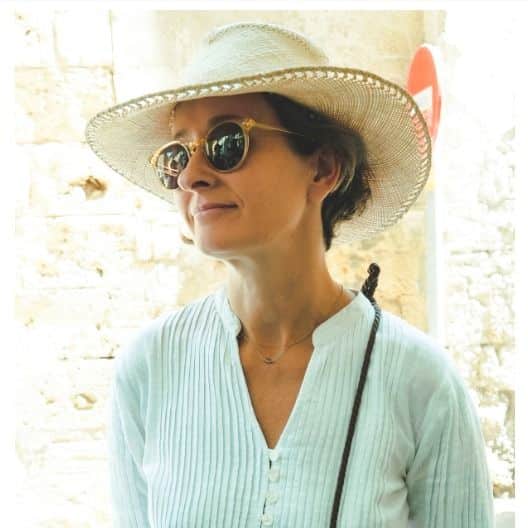 Barbara Iten
Consultant
Barbara was born in Italy, raised in Greece and has been a resident of Majorca since 2002. The Mediterranean and its cultural treasures have been the stage of Barbara's life. She is passionate about history and feels we all have a duty to preserve memory. She believes knowledge about the past is the key to our future.
Izaskun Cortés
Tour Guide
Izaskun is a lady of many talents. Born in Majorca, she studied Tourism Management at the University of the Balearic Islands and specialized in Sustainable Tourism. As both an actress and musician, Izaskun turns her skills of storytelling and drama to fantastic and unforgettable historical tours.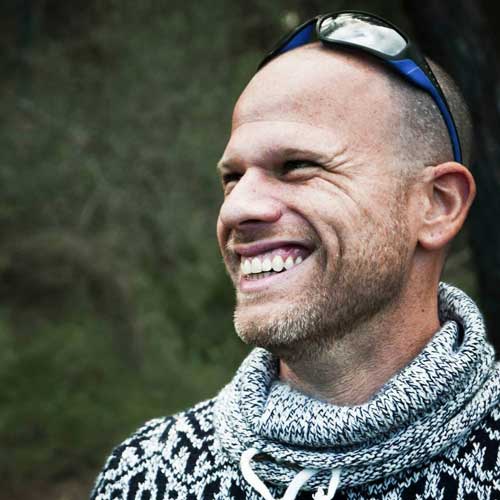 Dani Rotstein
CEO and Founder
Dani is a TV commercial producer that left New York City to live & work in Majorca. Upon arrival, he learned of the secret Crypto-Judio history of the island. He and his wife have since then become leaders of the present Jewish community both in the synagogue as well as co-founders of Limud Mallorca the cultural association.
Mariano Valdés
Biz Development
Mariano fell in love with Majorca upon arrival in 2002. He  graduated with a degree in Business Sciences from the University of the Balearic Islands. He opened a magazine company after returning to his native Buenos Aires. In 2019 he moved back to the island and joined the JM project due to his special interest in local Jewish culture.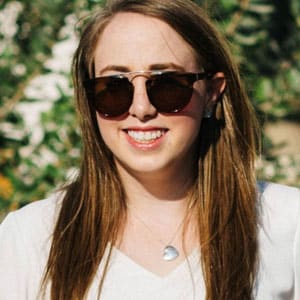 Netta-Lee Lax
US Booking Agent
Netta-Lee Lax grew up in a family that loved to travel. No matter where in the world, they always explored the local Jewish history. Having studied Journalism in college, she is now an Emmy-Award winning producer/director. She hopes to bring her passion for Jewish history-telling to you through the Jewish Majorca experience.