Part 5
Taste of Spain – Jewish Roots in Today's Cuisine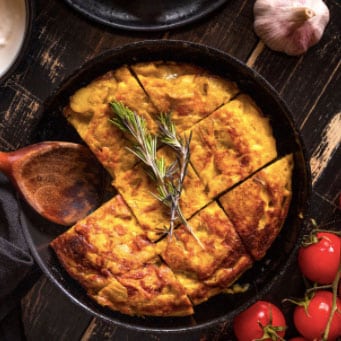 Come on a culinary adventure as we take a cooking class with two members of the Majorca Jewish community. We will discover some Jewish roots in the local gastronomy on the island today. Bring your apron as we will send out the recipe in advance so you can participate with us! Make sure to have a lovely glass of Spanish red or white wine as we cook together! With their online virtual cooking class, Carla & Dani Rotstein bring personal stories while cooking up a Mediterranean meal as if they were right in your kitchen. They will highlight the Spanish island's not-so-secret gastronomic recipes. By the end of the class you will even know what the phrase "Bon Profit" means in Catalan! Are you ready to discover some of the Jewish roots in the local cuisine and learn how to make one of its signature dishes yourself?
See the pricing list below and choose the modality that best suits your group as you fill out the form.
Scroll the table from left to right to see all 4 options (for mobile devices).
Option A

Private Tour

Option B

Private Tour

Option C

Private Tour

Option D

Public Tour

Exclusive landing page

✓

Only for 3 or more Tours

❌

❌

Email Communication & Zoom Invite Sent by Jewish Majorca

✓

✓

❌

✓

List of Registered Attendees

✓

✓

❌

❌

Post-Tour Recording Provided

✓

✓

❌

❌

Complete Tour Outlines Provided by Jewish Majorca

✓

✓

✓

✓

Open Choice of Tour Dates & Times (Upon Availability)

✓

✓

✓

❌

Maximum # of Participants

∞

50

25

25

Technical Support Provided

✓

✓

❌

❌

Session Duration

75 mins

60 mins

60 mins

60 mins

Tours Conducted Live in the Streets (EST/EDT)

8am to 6pm

8am to 1pm

8am to 1pm

❌

Tours Conducted Live via Guide-Hosted Video (EST/EDT)

6am to 10pm

1pm to 6pm

1pm to 6pm

8am to 10pm

Cost for
Single Session
500 USD
360 USD
300 USD
180 USD
Cost (each) when booking
Two Sessions
450 USD
330 USD
275 USD
180 USD
Cost (each) when booking
Three Sessions or more
400 USD
300 USD
250 USD
180 USD
You might also be interested in: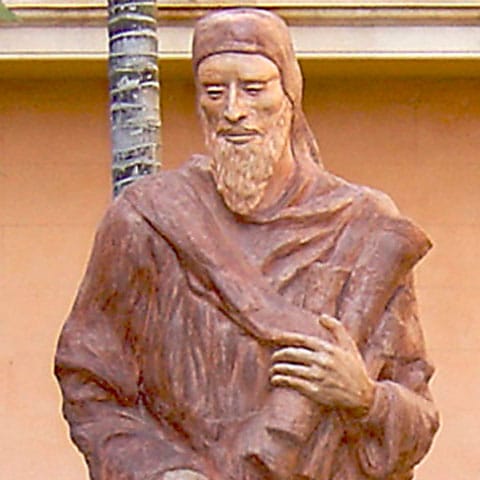 Part 1
Medieval Majorca – The Golden Age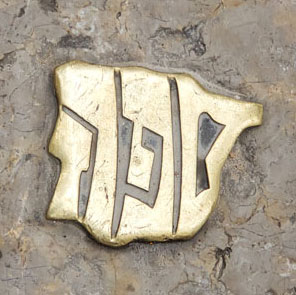 Part 2
Crypto-Judaism – Keeping the Faith During the Inquisition
Part 3
Chuetas – A Segregated Society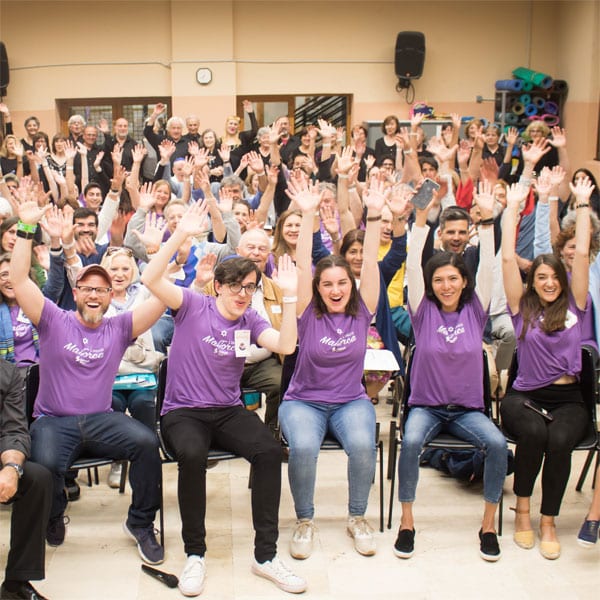 Part 4
Rebirth & Renewal – Modern Day Jewish Revival