Part 7
It's in the Genes! Jewish DNA Studies of Majorca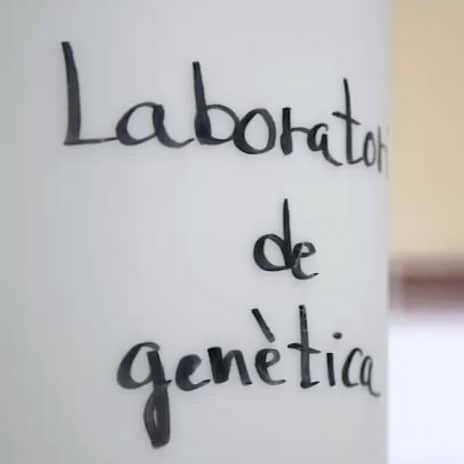 The Chuetas, descendants of a group of Mallorcan converts Jews, have been discriminated against and isolated by the rest of Mallorca's population until the middle of the 20th century, because despite their conversion to Christianity (1391-1435), they have remained in the island the collective consciousness of its origin. The main characteristics that distinguish this group are the 15 surnames traditionally known in Mallorca as Chuetas and their high degree of inbreeding.
See the pricing list below and choose the modality that best suits your group as you fill out the form.
Scroll the table from left to right to see all 4 options (for mobile devices).
Option A

Private Tour

Option B

Private Tour

Option C

Private Tour

Option D

Public Tour

Exclusive landing page

✓

Only for 3 or more Tours

❌

❌

Email Communication & Zoom Invite Sent by Jewish Majorca

✓

✓

❌

✓

List of Registered Attendees

✓

✓

❌

❌

Post-Tour Recording Provided

✓

✓

❌

❌

Complete Tour Outlines Provided by Jewish Majorca

✓

✓

✓

✓

Open Choice of Tour Dates & Times (Upon Availability)

✓

✓

✓

❌

Maximum # of Participants

∞

50

25

25

Technical Support Provided

✓

✓

❌

❌

Session Duration

75 mins

60 mins

60 mins

60 mins

Tours Conducted Live in the Streets (EST/EDT)

8am to 6pm

8am to 1pm

8am to 1pm

❌

Tours Conducted Live via Guide-Hosted Video (EST/EDT)

6am to 10pm

1pm to 6pm

1pm to 6pm

8am to 10pm

Cost for
Single Session
500 USD
360 USD
300 USD
180 USD
Cost (each) when booking
Two Sessions
450 USD
330 USD
275 USD
180 USD
Cost (each) when booking
Three Sessions or more
400 USD
300 USD
250 USD
180 USD
You might also be interested in: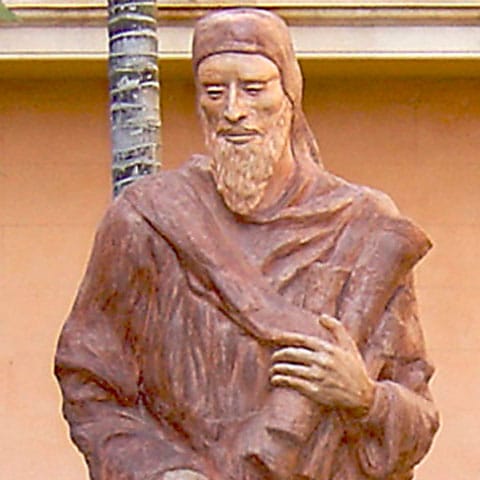 Part 1
Medieval Majorca – The Golden Age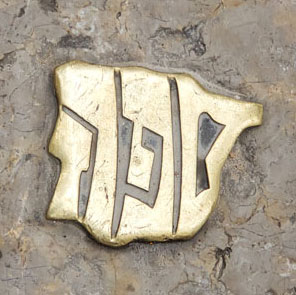 Part 2
Crypto-Judaism – Keeping the Faith During the Inquisition
Part 3
Chuetas – A Segregated Society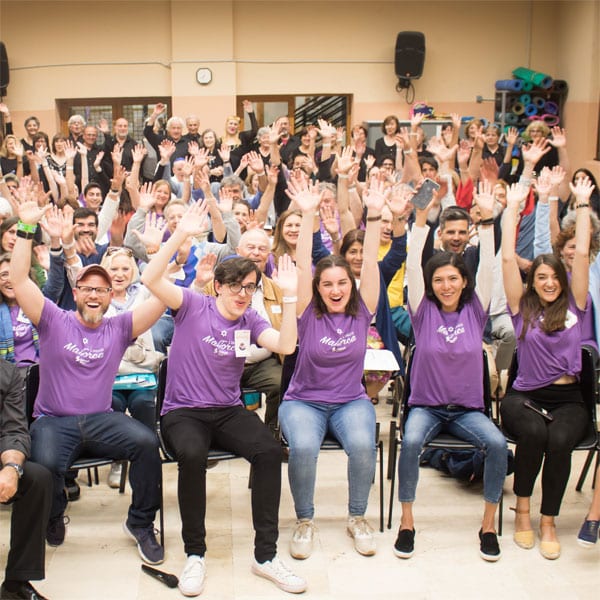 Part 4
Rebirth & Renewal – Modern Day Jewish Revival