PAY AS YOU WISH VIRTUAL TOUR
LIVE FROM YOUR LIVING ROOM
Explore the hidden Jewish history of Majorca in this unique virtual tour
Sunday, February 21, 2021 at 12noon EST – 6pm CET for 1 hour.
Sign up is free! Space is limited.
Take a virtual trip to Palma's beautiful Jewish Quarter and learn about the fascinating history of the island.
Join local Majorcan guide Dani Rotstein as we learn together about the fascinating story of the Jews in this tiny Mediterranean isle. The one hour long virtual tour via Zoom is under the modality PAY AS YOU WISH, that means there is FREE REGISTRATION and you can decide after the tour how to contribute. Once you register, we will send you the Zoom link and login details. 
Program includes live and pre-recorded sections as well as a live moderated Q&A. 
Tour offered by Spain Savvy and Dani Rotstein from Jewish Majorca.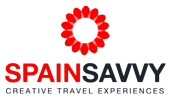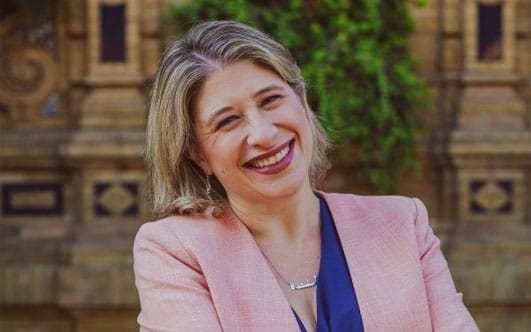 Learn more about Spain Savvy
…At the helm of Spain Savvy's operations is their Founder & Principal Travel Designer, Sarah Gemba – an American-born resident in Spain for over 15 years and a seasoned travel advisor.  She will be your main point of contact from the moment you decide to travel to Spain until the moment you are back home unpacking your souvenirs.
+info: https://spainsavvy.com/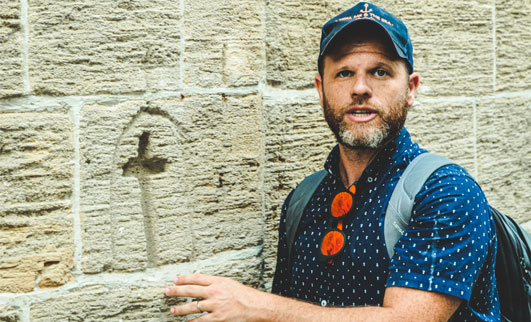 Learn more about Dani Rotstein
CEO and Founder of Jewish Majorca
Dani is a TV commercial producer that left New York City to live & work in Majorca. Upon arrival, he learned of the secret Crypto-Judio history of the island. He and his wife have since then become leaders of the present Jewish community both in the synagogue as well as co-founders of Limud Mallorca the cultural association.
Love this initiative and would like to help promote educational and cultural tourism on Majorca island? Please make a donation to Jewish Majorca.
Sunday, February 21th

6pm (Spain Time) / 12noon (New York Time)

One hour
Virtual Tour & Discussion  via Private Zoom Link
Hosts: Spain Savvy & Jewish Majorca
Tour Guide: Dani Rotstein