Discover hidden Jewish history
Embark on an exclusive virtual journey to uncover the hidden gems and fascinating history of Jewish Majorca.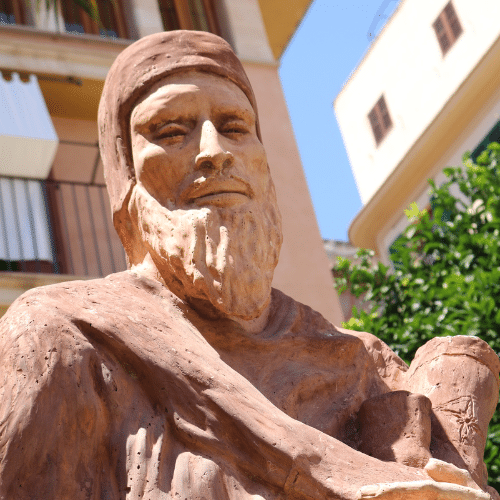 Traverse through ancient courtyards of the noble class, and unearth the secrets of the forgotten Jewish neighborhoods. Immerse yourself in the rich culture and heritage of this enigmatic island as you explore the landmarks that bore witness to the persecution of Jewish communities. Join us in this unique experience. Don't miss the chance to discover the captivating stories of Jewish Majorca – book your video tour today!