Virtual Bonfire for LAG B'ZOOMER
Lag B'Omer in Israel, Sant Joan in Mallorca and Memorial Day in the USA.
Ever wonder what these holidays might have in common? Join our virtual story-telling bonfire to find out!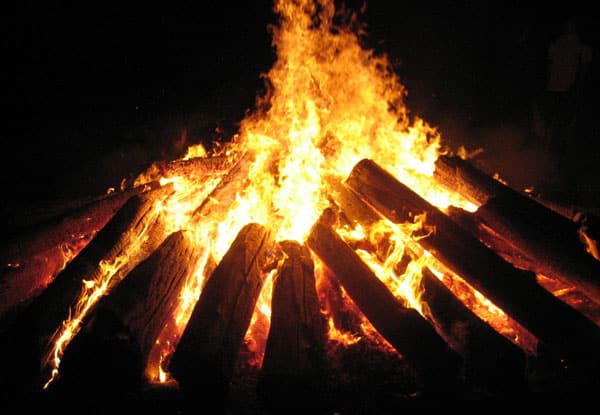 Thursday, April 29th

12:00 noon EST

One hour

Modality: Pay as you wish Tour
Sign up is free! Space is limited.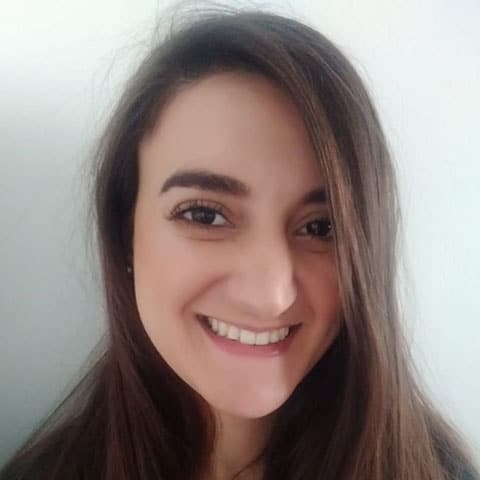 Learn More
Shalom, my name is Yochi Simon Canal and I'm from Jerusalem, Israel. I currently live and study in London. My professional background is in the NGO sector, mainly working with women who suffer from PTSD and CPTSD as a result of sexual abuse. My presentation will take you on a journey through the fiery Lag B'omer celebrations in Haredi Jerusalem.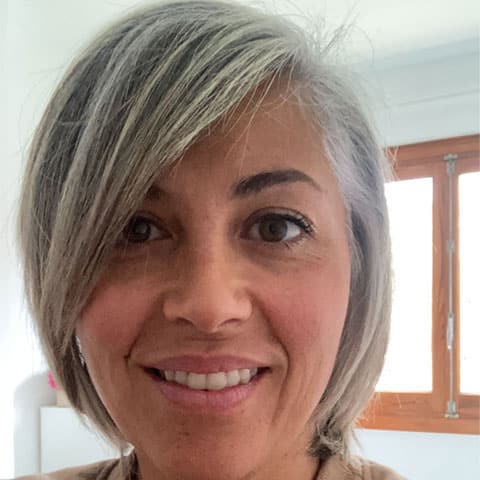 Learn More
My name is Carla Sainz Rozas Ciscar and I am from Barcelona but have been living in Palma de Mallorca since 2015. My professional background is in Hotel Management and I love interior design. I will talk about the celebration of Sant Joan that is very much connected to fire and the summer solstice.
Deborah Fishman-Shelby
USA
Learn More
My name is Deborah Fishman Shelby and I'm a network-weaver and food entrepreneur based in New York City. I founded FED, a community that feeds you through inspirational ideas and art, delicious food, and the company and energy of those around you. My presentation will discuss American customs around fire and holiday celebrations!
Love this initiative and would like to help promote educational and cultural tourism? Please make a donation to Jewish Majorca.