JEWISH MAJORCA VIRTUAL TOURS
Watch our live Zoom trailer! Scroll down to choose the tours you would like to book with a special rate found in "Details & Booking."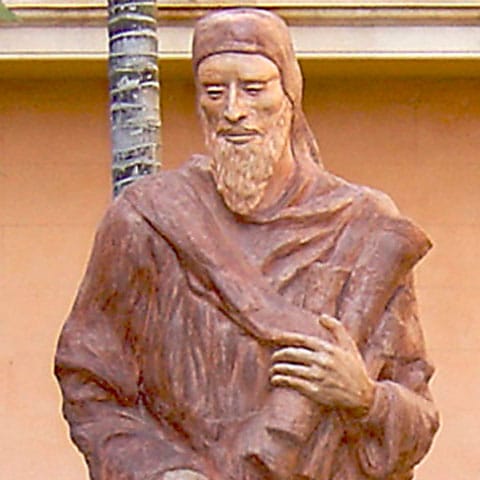 Part 1
Medieval Majorca – The Golden Age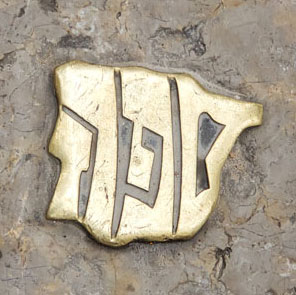 Part 2
Crypto-Judaism – Keeping the Faith During the Inquisition
Part 3
Chuetas – A Segregated Society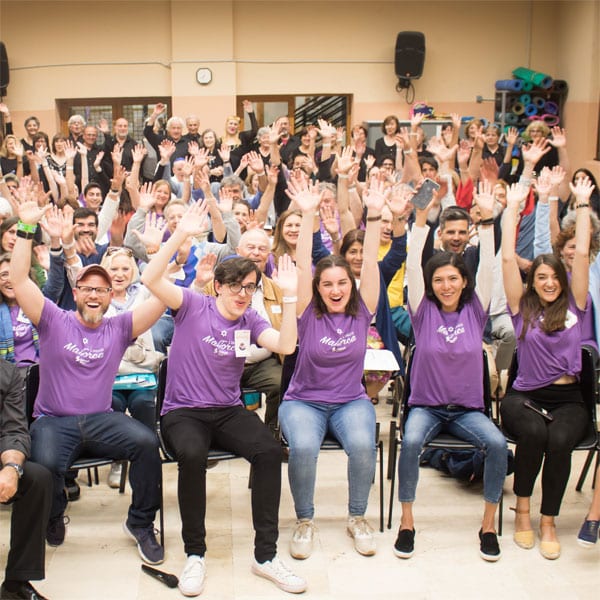 Part 4
Rebirth & Renewal – Modern Day Jewish Revival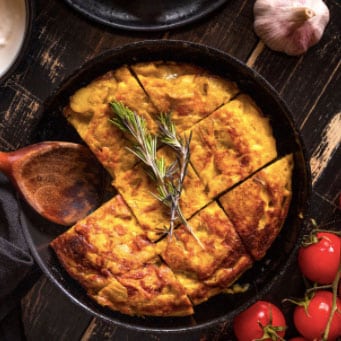 Part 5
Taste of Spain – Jewish Roots in Today's Cuisine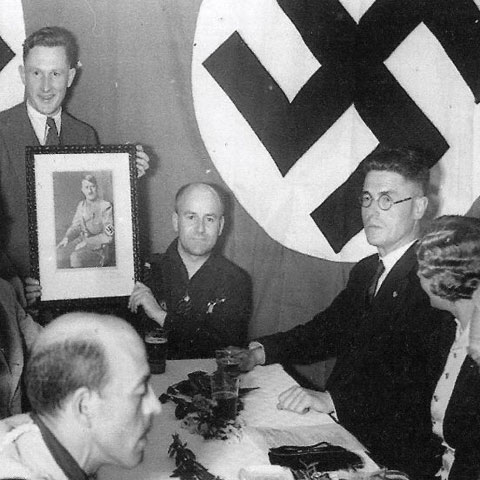 Part 6
German Jews hiding from the Nazis in 1930s Majorca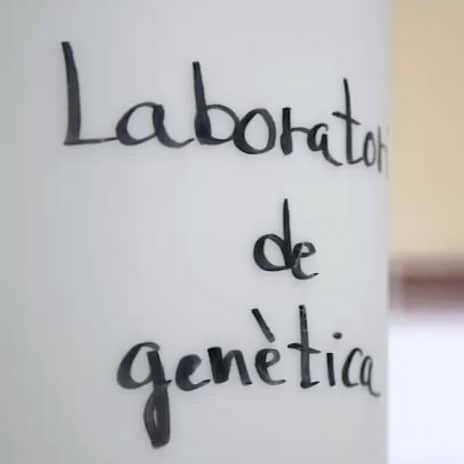 Part 7
It's in the Genes! Jewish DNA Studies of Majorca
GLOBAL JEWISH VIRTUAL TOURS
Choose the tours you would like to book with a special rate found in "Details & Booking."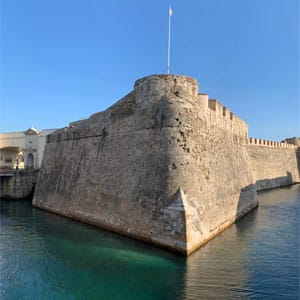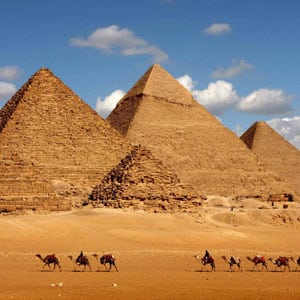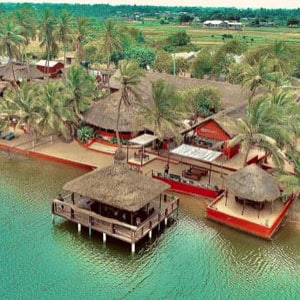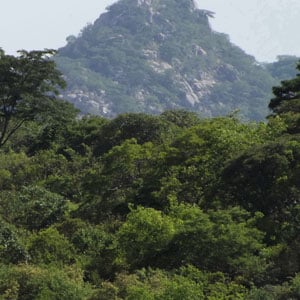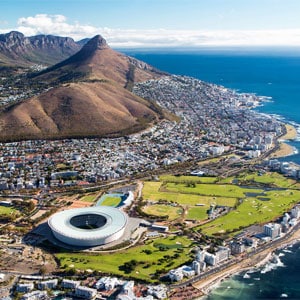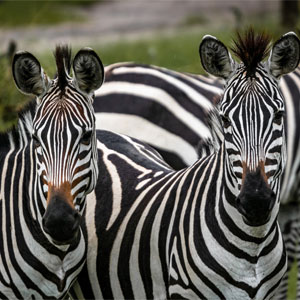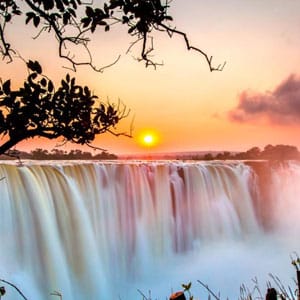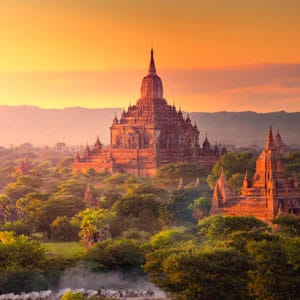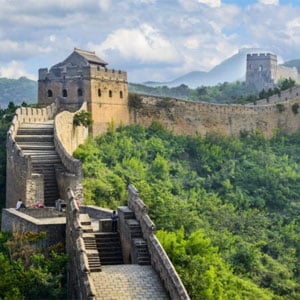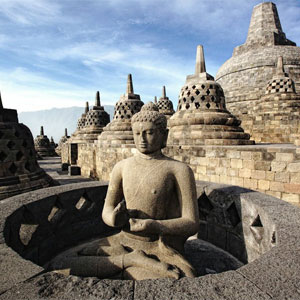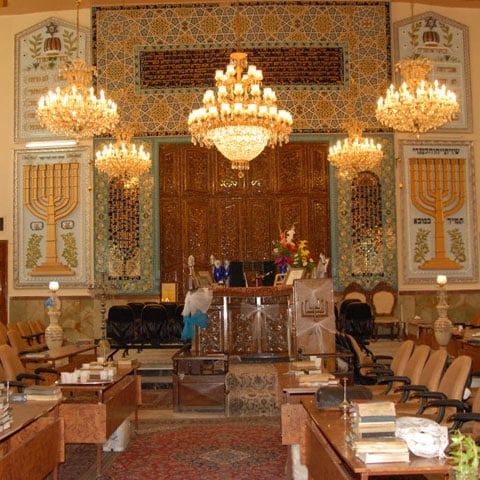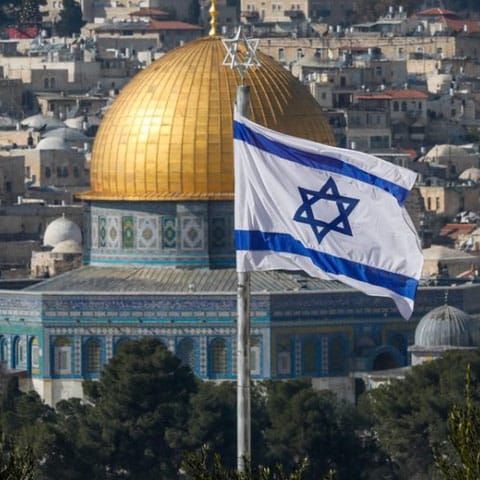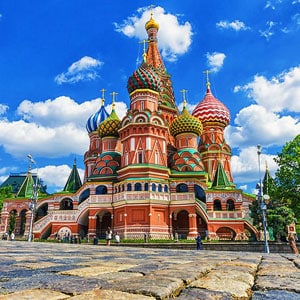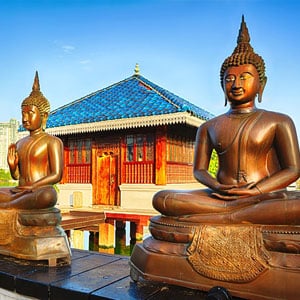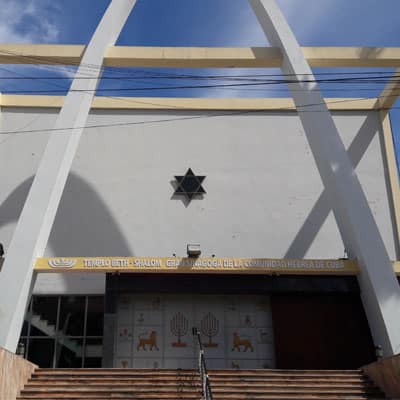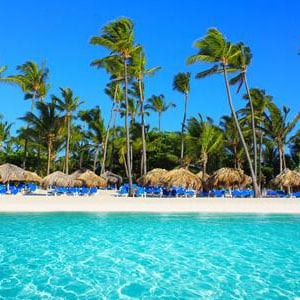 Caribbean
Dominican Republic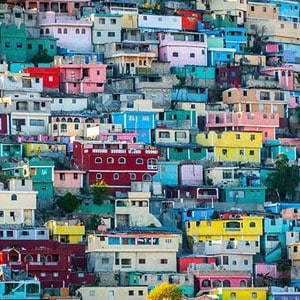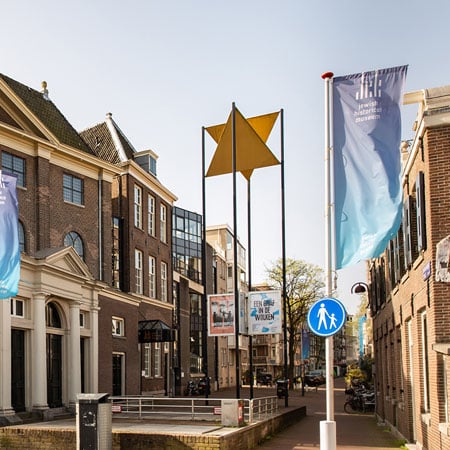 Europe
Bosnia & Herzegovina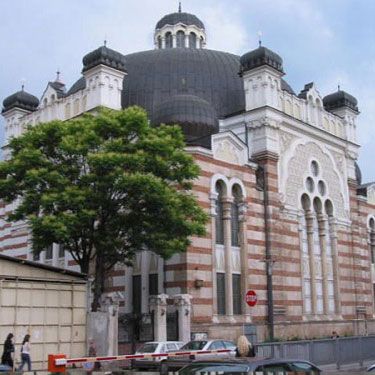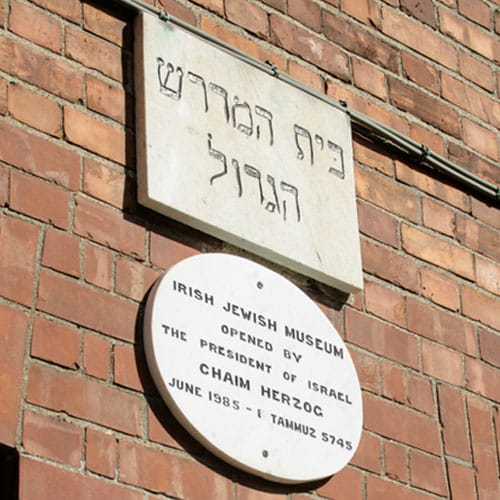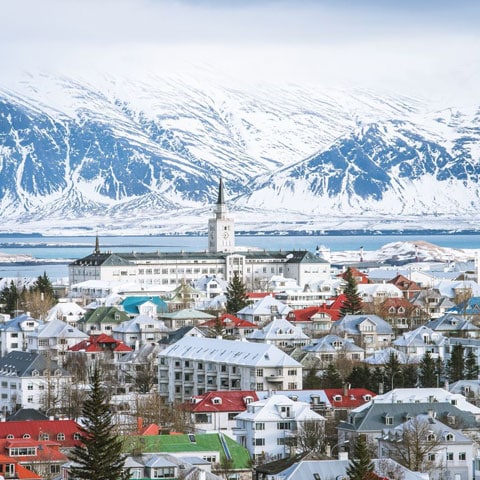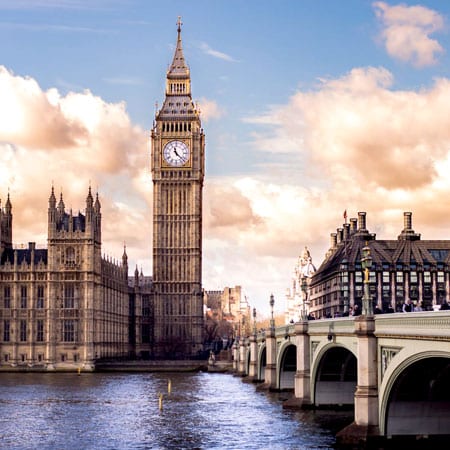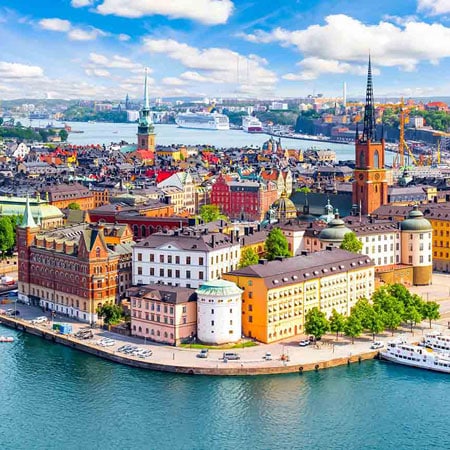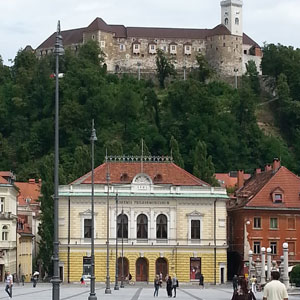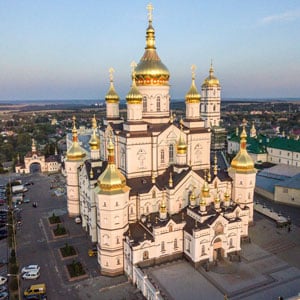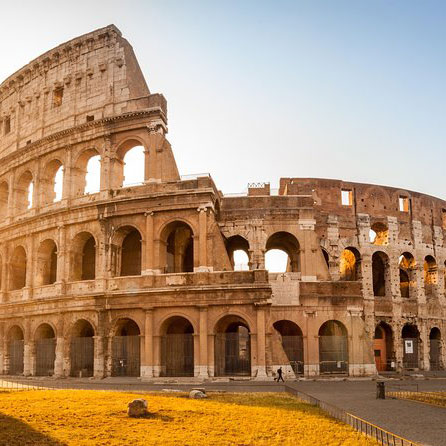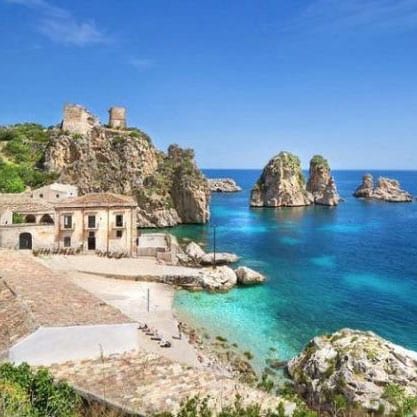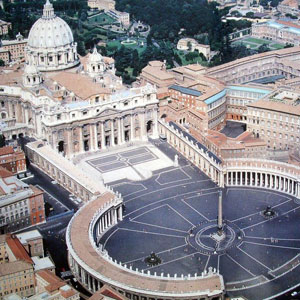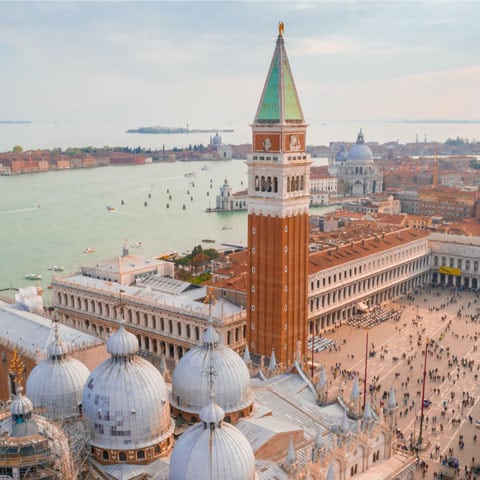 Jews in Muslim countries
Bahrain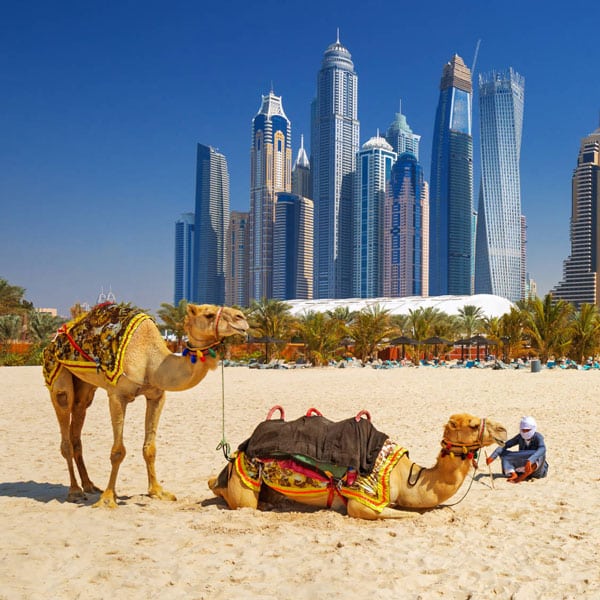 Jews in Muslim countries
Emirates
Jews in Muslim countries
Iraq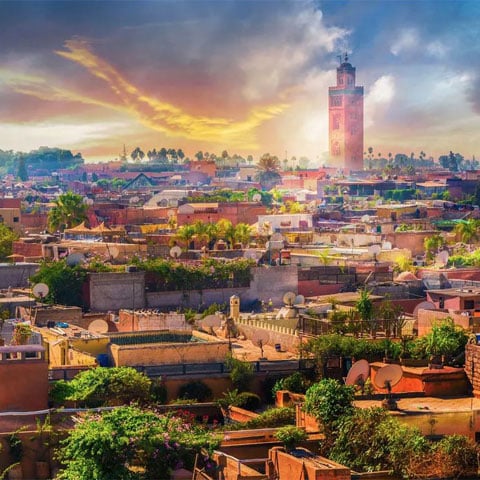 Jews in Muslim countries
Morocco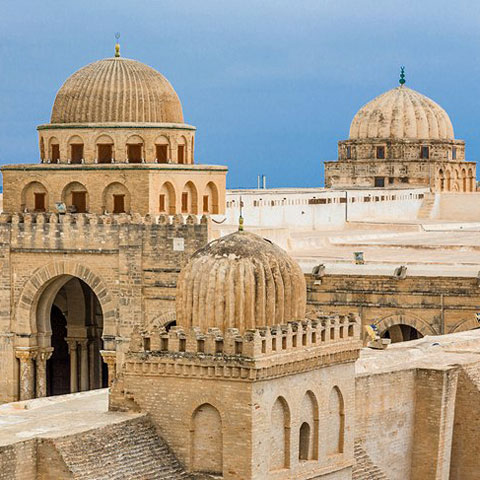 Jews in Muslim countries
Tunisia
Jews in Muslim countries
Yemen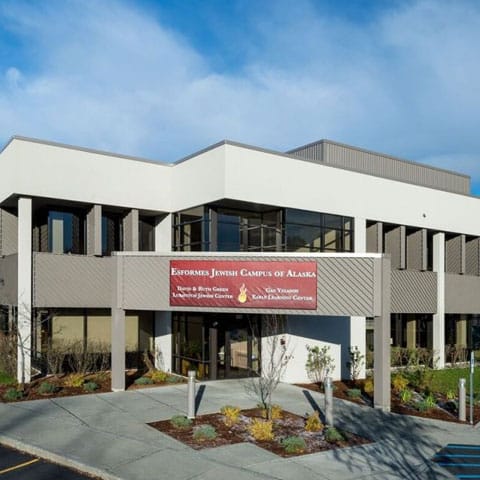 North America
Mexico City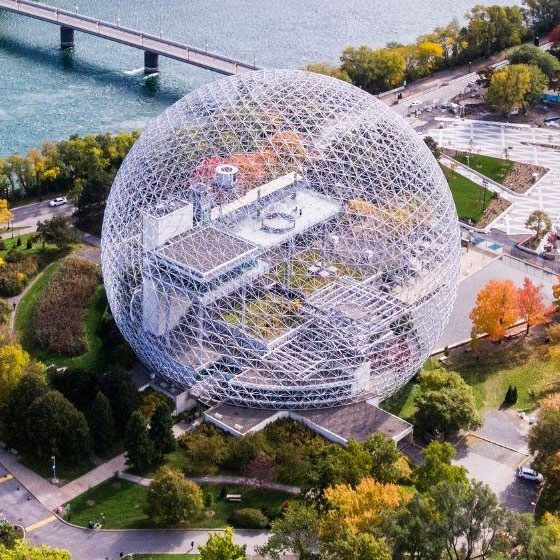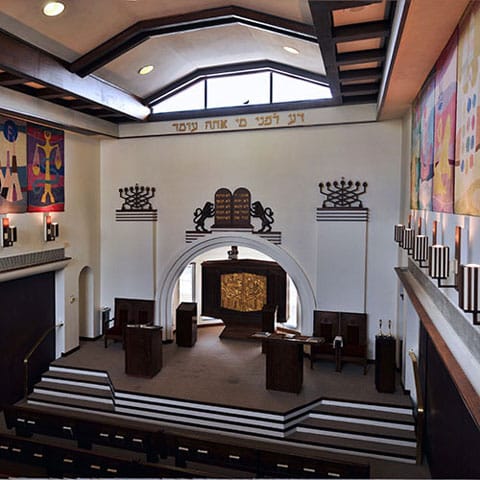 North America
Puerto Rico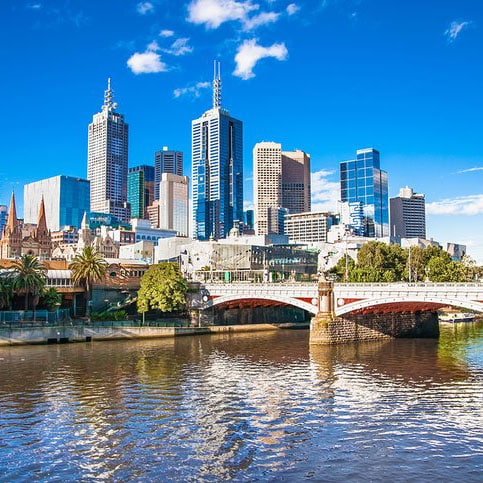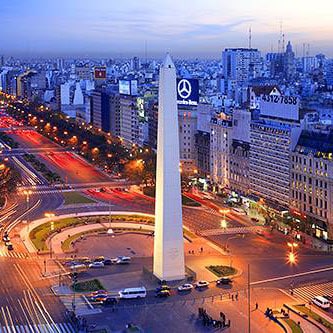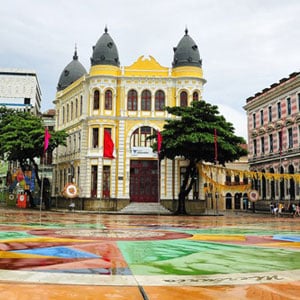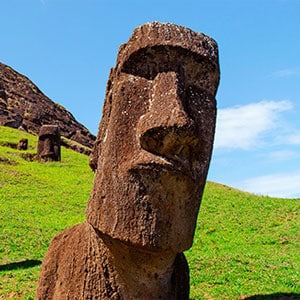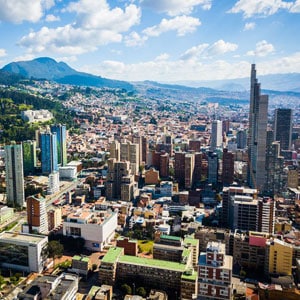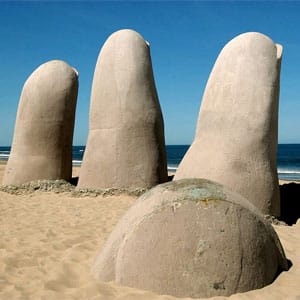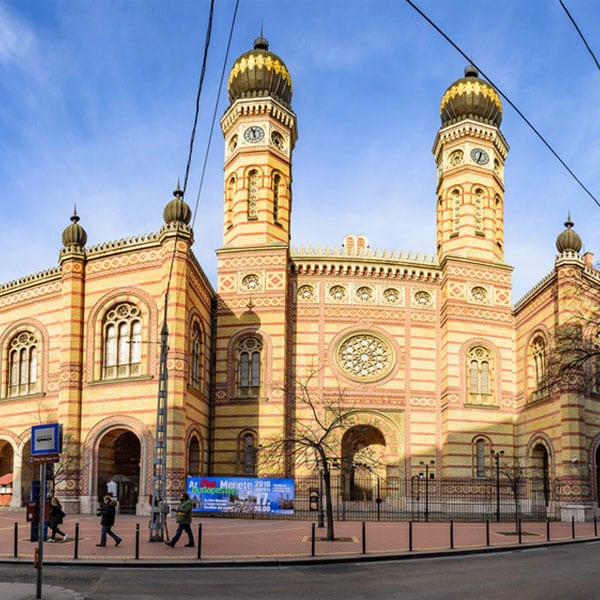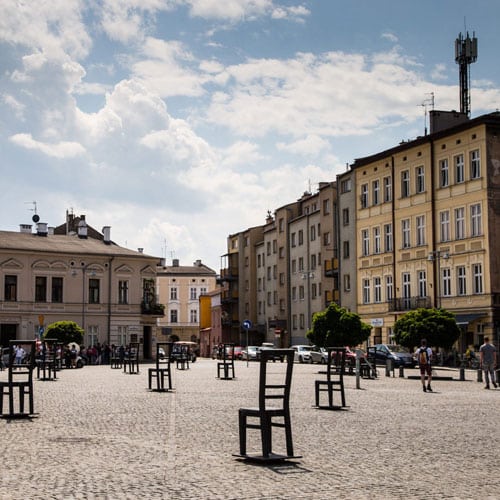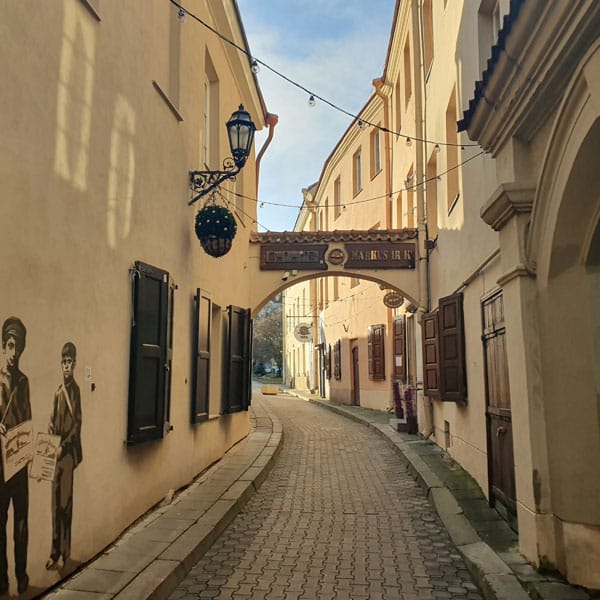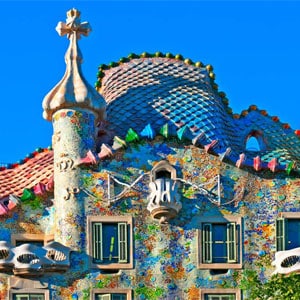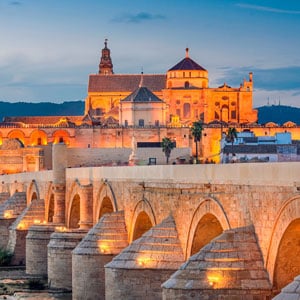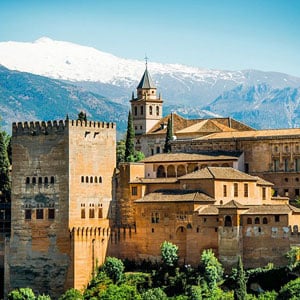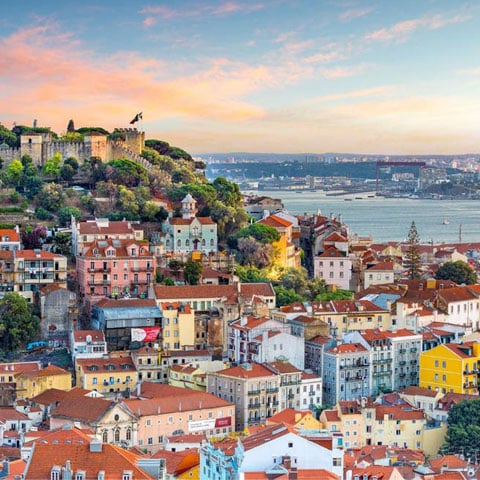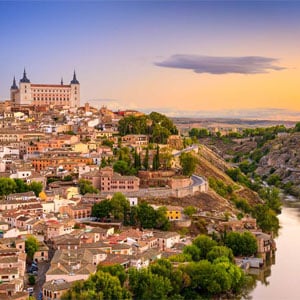 We love to develop special programs. Choose the tours you would like to book with a special rate found in "Details & Booking."
SYNAGOGUES AROUND THE WORLD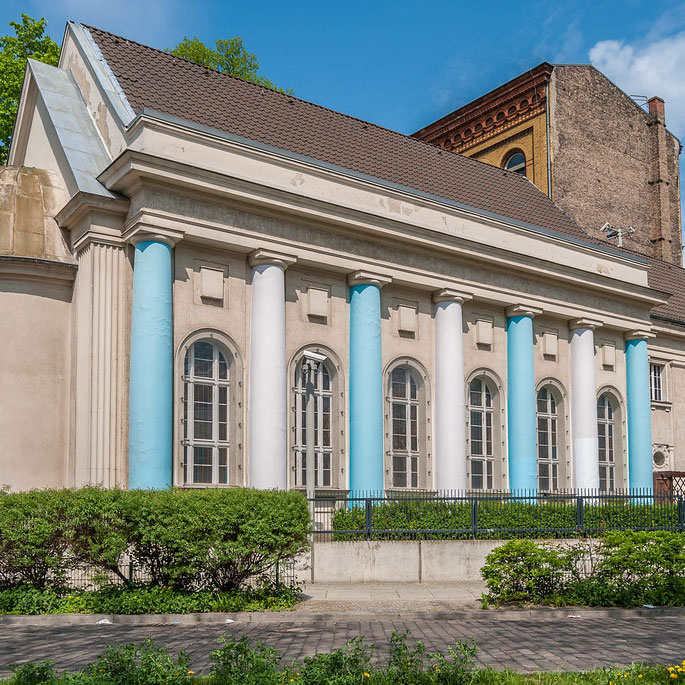 Berlin
Fraenkelufer Synagogue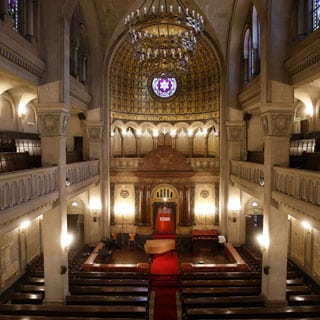 Buenos Aires
Libertad Temple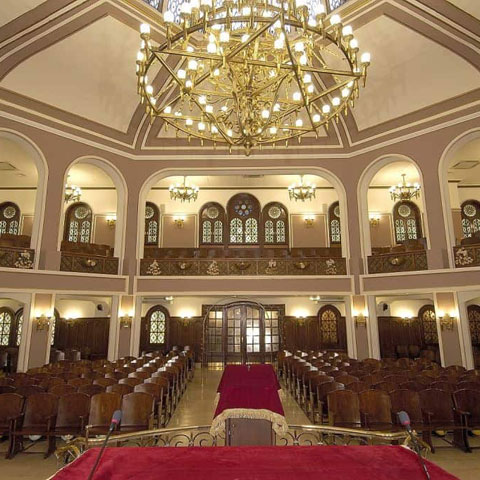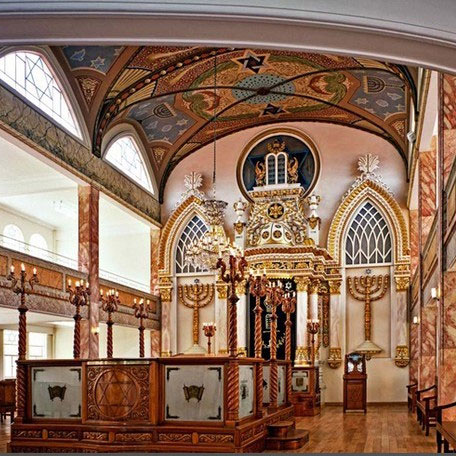 Mexico City
Historic Synagogue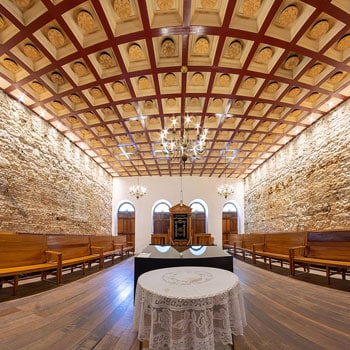 Recife
Kahal Zur Israel Synagogue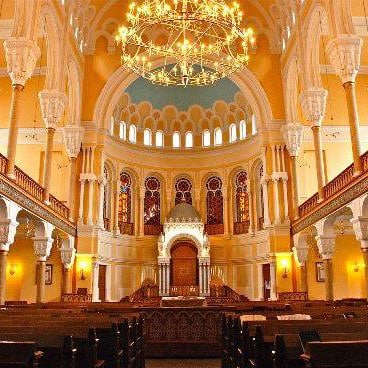 St. Petersburg
Grand Choral Synagogue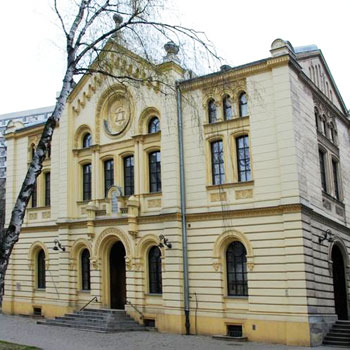 Genetics as a tool to preserve Portuguese Jewish Memory (Bragança)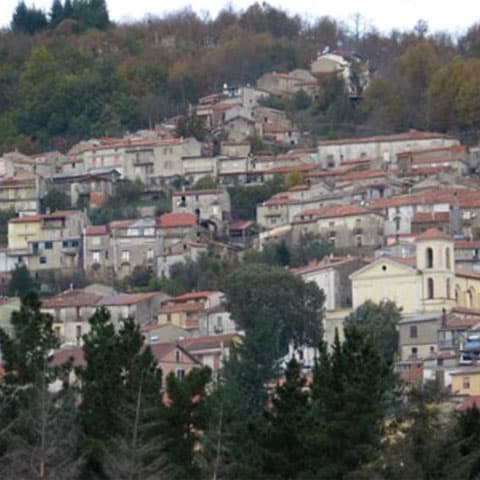 Keeping the Calabrian Crypto-Jewish Spirit Alive (Serrastretta)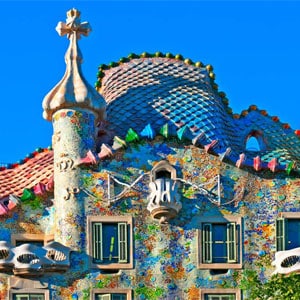 Re-connecting with Catalan Jewish Identity through Music (Barcelona)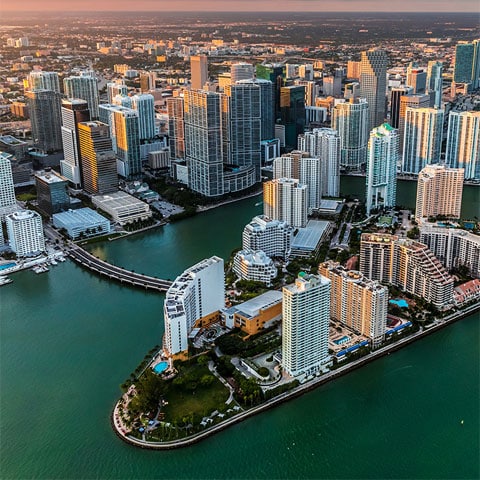 Recovering my Cuban Jewish roots hidden in Family Recipes (Miami)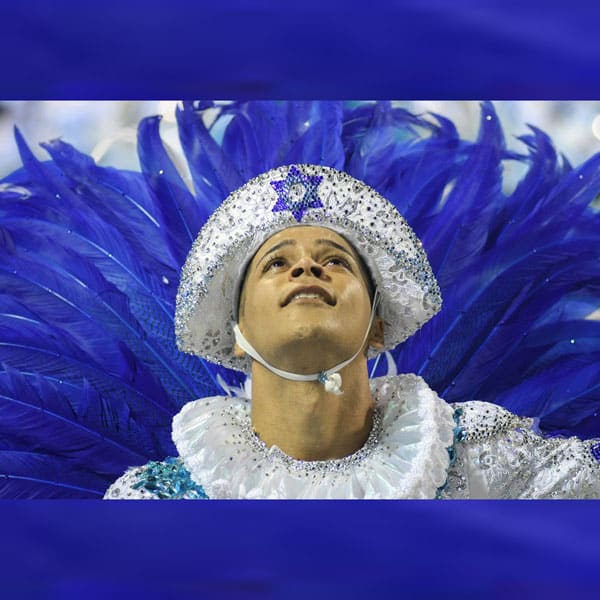 Brazilian Carnaval & The Jews (Rio de Janeiro)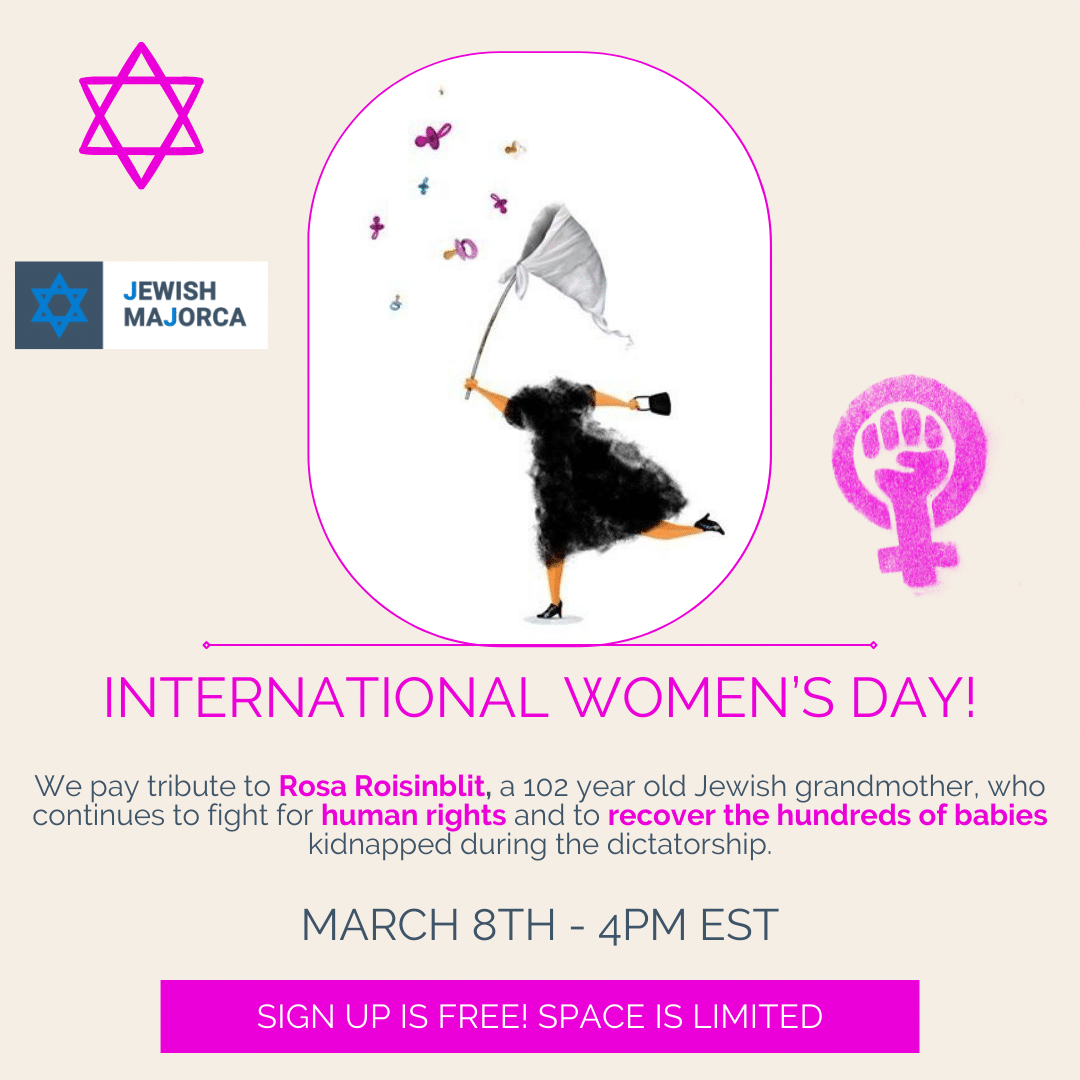 Buenos Aires
International Women's Day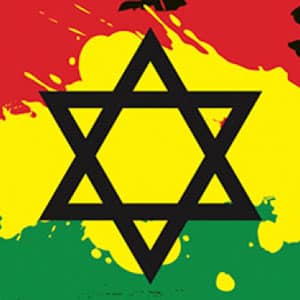 Jamaica
Jewish Jamaican Adventures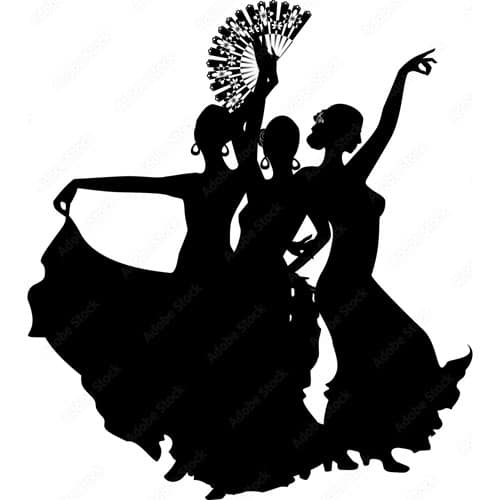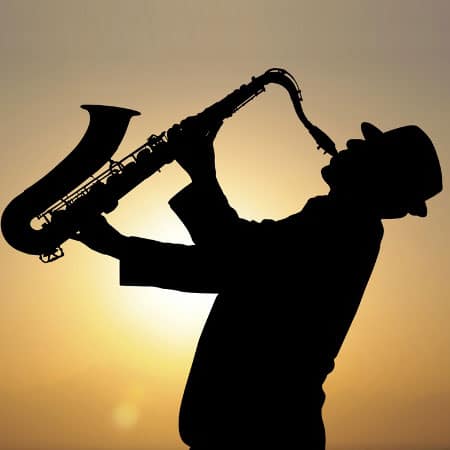 Paris
A (Jewish) American in Paris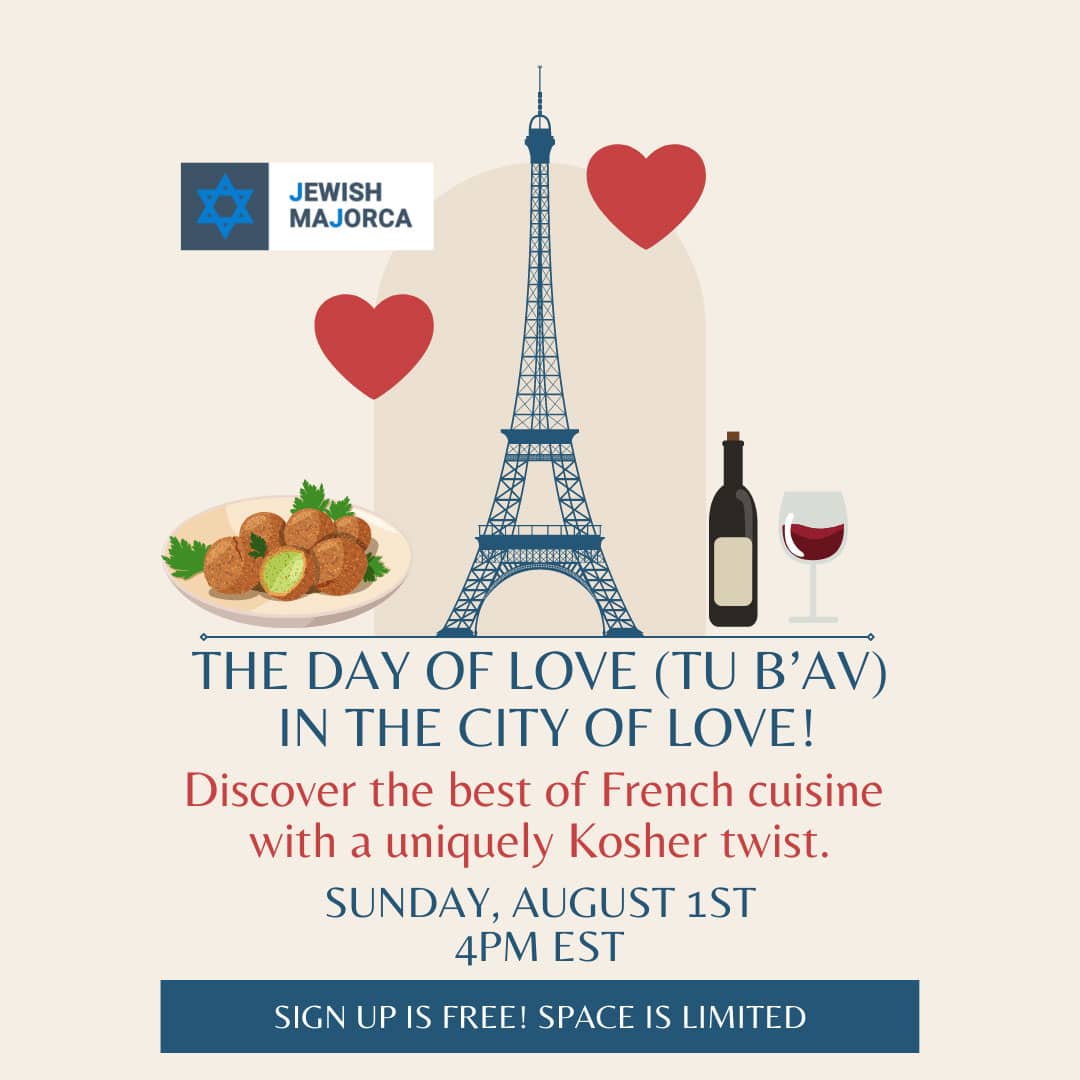 Paris – Food
Celebrate Tu B'Av in the City of Love
Stacey Hess – The Jewish Federations of North America
The Fellows were actively engaged, asking great questions, and the many many many "this was awesome!" comments in the chat box at the end of the session testify to how much they enjoyed themselves.
I absolutely love your presenting style, Dani. You're very open, personable, and immediately make everyone feel at ease – no small feat given we're all on screen.  I so appreciate it!
April H
The virtual tour was arranged as a Mother's Day present from my son. It was wonderful! From start to finish, Dani was a delightful tour guide who brought the history of Jewish Majorca alive. Highly recommend!!
Lisa Kessler
By far the best virtual tour I've ever taken – I will take any tour you offer. Thank you Dani!
Hilary – Asheville NC
I recently had a chance to "visit" Jewish Majorca, and had a really great experience. We zoomed on five consecutive Sunday afternoons, and I learned an amazing amount. I'd read a couple of books about the conversos, but the knowledge Dani, our tour guide, brought, and the places he took us really made things come to life. (He took us into a hidden tunnel, likely used by "secret Jews" to join others for forbidden services.) I looked forward to every zoom-day, and each one Dani presented was different, culminating with a cooking demo by his wife Carla, from their own kitchen. I recommend this series to any history buff; it will give you context, deepen your knowledge, and definitely make you want to return to Majorca in person.
Janet Hod

Another phenomenal tour. I am sooooooooooooo very very grateful that I found Jewish Majorca!!!