Part 3
Chuetas – A Segregated Society
During the Inquisition, the Crypto-Jews or Chuetas publicly professed Catholicism while privately adhering to Judaism. Synagogues were secretly built in private homes. Signs of this "secret" community can still be found today with many of the current jewelry shops having been kept within their families for generations beforehand! These Catholic descendants of the island's Jewish Conversos were treated like second class citizens for centuries. They were forced to marry within this subgroup of 15 infamous family names all the way until the early 1900s. Now some are reclaiming their lost identity either through genetic testing or religious reaffiliation. It's a story you have never heard before! And will never forget!
See the pricing list below and choose the modality that best suits your group as you fill out the form.
Scroll the table from left to right to see all 4 options (for mobile devices).
Option A

Private Tour

Option B

Private Tour

Option C

Private Tour

Option D

Public Tour

Exclusive landing page

✓

Only for 3 or more Tours

❌

❌

Email Communication & Zoom Invite Sent by Jewish Majorca

✓

✓

❌

✓

List of Registered Attendees

✓

✓

❌

❌

Post-Tour Recording Provided

✓

✓

❌

❌

Complete Tour Outlines Provided by Jewish Majorca

✓

✓

✓

✓

Open Choice of Tour Dates & Times (Upon Availability)

✓

✓

✓

❌

Maximum # of Participants

∞

50

25

25

Technical Support Provided

✓

✓

❌

❌

Session Duration

75 mins

60 mins

60 mins

60 mins

Tours Conducted Live in the Streets (EST/EDT)

8am to 6pm

8am to 1pm

8am to 1pm

❌

Tours Conducted Live via Guide-Hosted Video (EST/EDT)

6am to 10pm

1pm to 6pm

1pm to 6pm

8am to 10pm

Cost for
Single Session
500 USD
360 USD
300 USD
180 USD
Cost (each) when booking
Two Sessions
450 USD
330 USD
275 USD
180 USD
Cost (each) when booking
Three Sessions or more
400 USD
300 USD
250 USD
180 USD
You might also be interested in: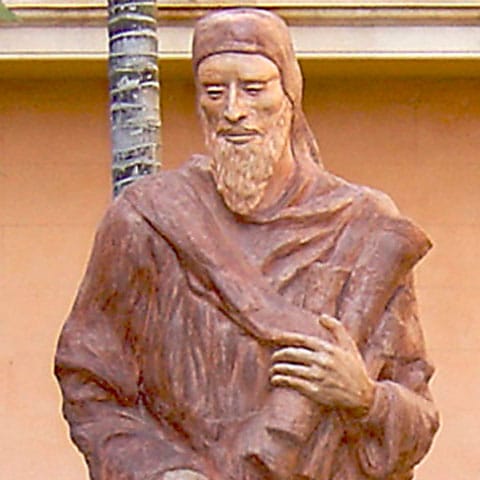 Part 1
Medieval Majorca – The Golden Age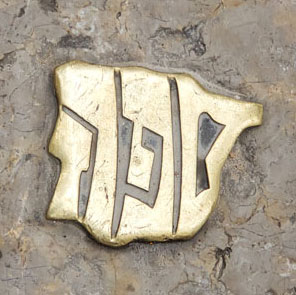 Part 2
Crypto-Judaism – Keeping the Faith During the Inquisition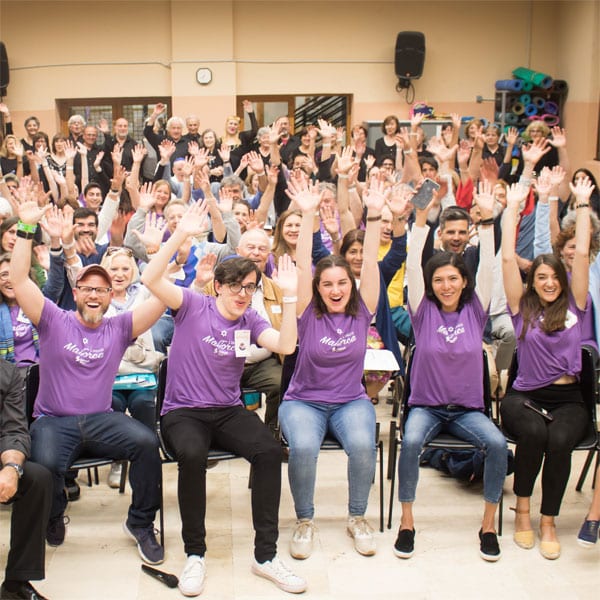 Part 4
Rebirth & Renewal – Modern Day Jewish Revival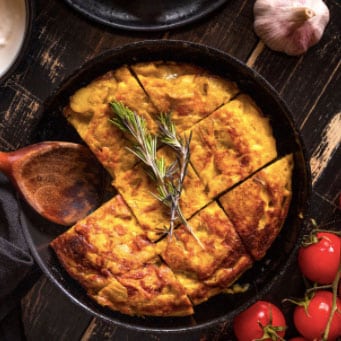 Part 5
Taste of Spain – Jewish Roots in Today's Cuisine