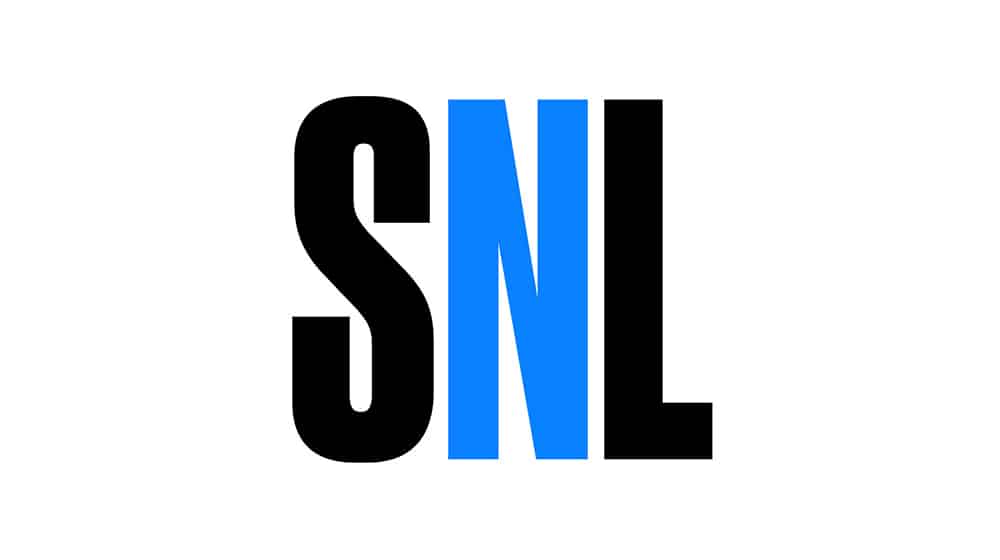 SUKKOT NIGHTS LIVE "STORIES OF RETURN"
Come visit our virtual

Sukkah

here in Spain on Majorca Island!

Dani Rotstein

will interview

Balearic residents

, both past and present,

to learn about their personal stories of return or conversion to Judaism.
Throughout

Sukkot

, come experience the tradition of

"Ushpizin"

and feel welcomed as you virtually step into our Majorca Sukkah. Connect with

other

"Ushpizin" and learn about their special Jewish journeys… sharing these moments together.

All times are 2pm-3pm EST. Sessions are in English.

Recordings are available with donations. Pay as you wish. All are welcome.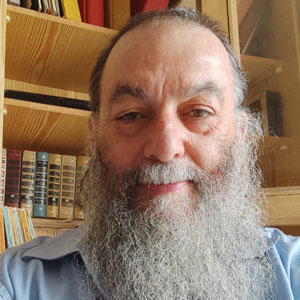 Learn More
Born in Mallorca in 1957, Rav Nissan comes from a family descended from the crypto-Jews of Majorca (Chuetas), where he grew up and was educated as a Christian, beginning a long process of returning to Judaism from a very young age. He made aliyah to Israel in 1977, and studied in various Yeshivas until he received the title of Rabbi in 1992. He worked as a teacher in various educational centers in Israel, all while keeping his contacts with members of the Chueta community of Majorca. In 2010, and for more than six years, he worked as a teacher and itinerant rabbi in various Jewish communities in Spain, including Majorca, teaching courses in Judaism. In 2021, Rav Nissan began working as the head rabbi of the Jewish Community of the Balearic Islands, traveling from Israel to Majorca for two weeks each month to teach classes in the community. A husband, father, and grandfather, all of Rav Nissan's children and grandchildren live in Israel. He looks forward to sharing his story with the visitors of the Virtual Sukkah.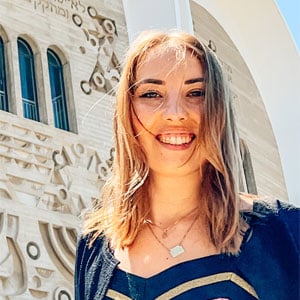 Learn More
Ilana Schiffner is originally from Germany. In 2017, she lived in Majorca and enjoyed a typical German party life at the Playa de Palma. On a vacation to Israel, she discovered Judaism, which changed her life. Ilana became religious and started to dedicate her life to the Jewish faith, God and Jewish practices. The Jewish community of Majorca welcomed and accompanied her on her first steps into a Jewish life. But she wanted more! Ilana moved from Majorca to Israel and started an Orthodox conversion in Tel Aviv. Ilana became Jewish 1.5 years ago and today, she dedicates her life to teaching and assisting other conversion candidates in their conversion process with her consulting company, Jewishbychoice. Ilana looks forward to welcoming visitors to the Virtual Sukkah to share her journey to Judaism, including what brought her to Judaism and why she decided to convert to Orthodox Judaism; her life in Majorca before and after Judaism, why she chose to continue her conversion in Israel and her life there, and how she assists conversion candidates today.
Learn More
Juan Antonio Caldés Rodriguez was born in Palma de Mallorca, Spain. At the young age of 14, he decided to move to the United States, where he lived for 8 long years. Juan earned his bachelor's degree in the city of Boston, where he majored in Political Science and minored in Finance. He is currently finishing law school at the University of Edinburgh. Juan is the president of the Federation of Young Jews in Spain. He has had the great privilege of living in the United States, United Kingdom, Israel and, of course, his home country of Spain. Juan is looking forward to welcoming visitors in the Virtual Sukkah and telling them all about his personal journey to Judaism. Born and raised Catholic, over two years ago, Juan decided to leave his Catholic faith and embark on this new spiritual journey that has helped him to become the best version of himself.
Learn More
Juan Manuel Segura was born in Palma. He is a philosophy teacher and founding member of Limud Mallorca. His interest in Judaism began because of his Philosophy studies. In 2016, he came in contact with the Jewish Community of the Balearic Islands and the study group of Rabbi Nissan Ben Avraham, and later, Moriah Ferrús, who has been his guide toward conversion. Recently, Juan converted to Judaism with Rabbi Haim Ovadia. He looks forward to welcoming visitors to the Virtual Sukkah to share his story.
Love this initiative and would like to help promote educational and cultural tourism? Please make a donation to Jewish Majorca.