Part 1
Medieval Majorca – The Golden Age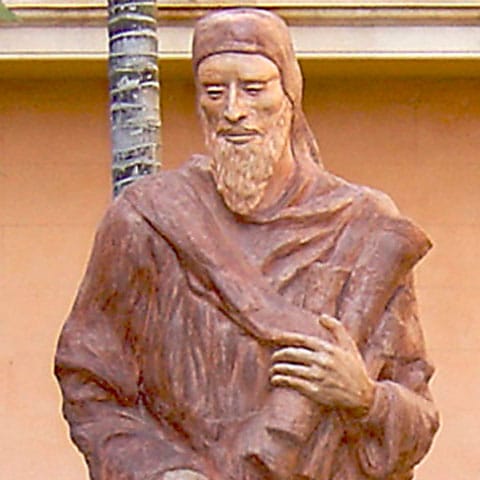 We will visit the inside of the permanent exhibit in the Jewish Quarter Interpretation Center inaugurated in 2015 as we trace the footsteps of the Medieval Jews who walked the narrow alleyways of the casco antiguo – or old town. We will learn about famous Mallorquin rabbis, philosophers, and cartographers such as Jafuda ben Cresques. We will also learn about the terrible attacks on the Jewish quarters of the island in 1391 that would later set the stage for the forced general mass conversion of 1435. Come and look for clues and hints that suggest a robust Jewish community that was extinguished over centuries in the fires of the Inquisition.
See the pricing list below and choose the modality that best suits your group as you fill out the form.
Scroll the table from left to right to see all 4 options (for mobile devices).
Option A

Private Tour

Option B

Private Tour

Option C

Private Tour

Option D

Public Tour

Exclusive landing page

✓

Only for 3 or more Tours

❌

❌

Email Communication & Zoom Invite Sent by Jewish Majorca

✓

✓

❌

✓

List of Registered Attendees

✓

✓

❌

❌

Post-Tour Recording Provided

✓

✓

❌

❌

Complete Tour Outlines Provided by Jewish Majorca

✓

✓

✓

✓

Open Choice of Tour Dates & Times (Upon Availability)

✓

✓

✓

❌

Maximum # of Participants

∞

50

25

25

Technical Support Provided

✓

✓

❌

❌

Session Duration

75 mins

60 mins

60 mins

60 mins

Tours Conducted Live in the Streets (EST/EDT)

8am to 6pm

8am to 1pm

8am to 1pm

❌

Tours Conducted Live via Guide-Hosted Video (EST/EDT)

6am to 10pm

1pm to 6pm

1pm to 6pm

8am to 10pm

Cost for
Single Session
500 USD
360 USD
300 USD
180 USD
Cost (each) when booking
Two Sessions
450 USD
330 USD
275 USD
180 USD
Cost (each) when booking
Three Sessions or more
400 USD
300 USD
250 USD
180 USD
You might also be interested in: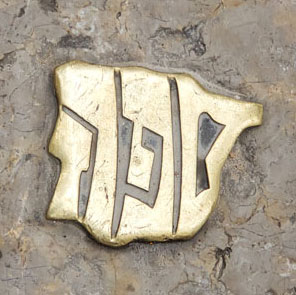 Part 2
Crypto-Judaism – Keeping the Faith During the Inquisition
Part 3
Chuetas – A Segregated Society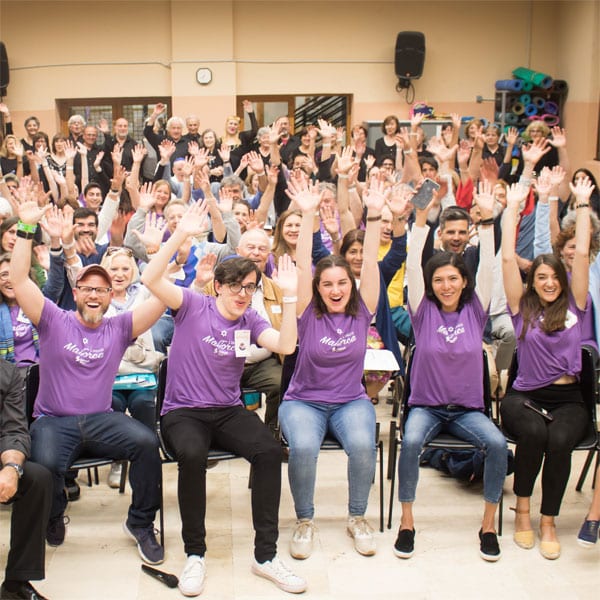 Part 4
Rebirth & Renewal – Modern Day Jewish Revival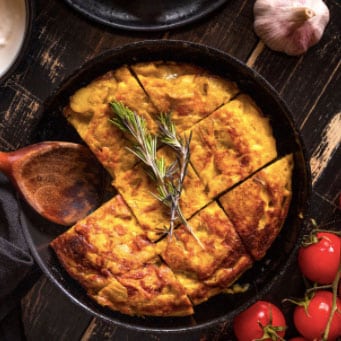 Part 5
Taste of Spain – Jewish Roots in Today's Cuisine